• accessories from mia siya • fall fashion • fall fashion trends from mia siya • fall trends 2019 • gift idea • gold bracelets • high shine fabric • jewelry fashion • jewelry from mia siya • jewelry trends 2019 • layering for fall • luxe boho jewelry brand • mia siya blogs • pistachio color • stacking bracelets • stud earrings • trending fall 2019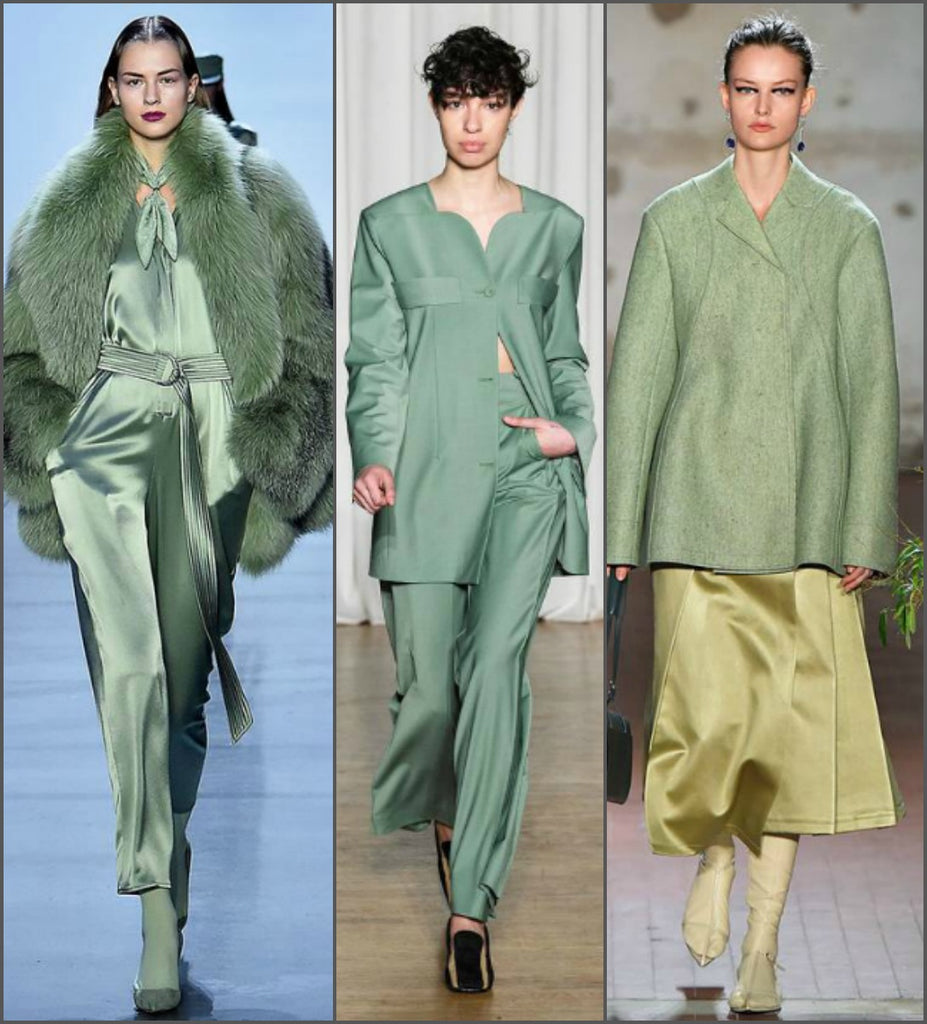 Welcome To Mia Siya Blog- Part 2 Of Series: Top Fashion Trends For Fall 2019
Last weak we introduced to you the top 3 fall fashion trends of 2019. Hope you enjoyed reading through and maybe picking up a style you may try this season. Moving ahead to the next top 3 trends in this  'Top 10 Fall Fashion Trend Countdown" 
---
• amethyst • amethyst jewelry • boho • cape • fall fashion • fall trends 2019 • fashion for fall • fashion trends 2019 • gold bracelets • hot fashion • hot fashions • jewelry • jewelry designer • jewelry fashion • jewelry from mia siya • jewelry trends 2019 • layering for fall • new fashion • stacking bracelets • trending fall 2019 • trends 2019 • trends in fashion • trends in jewelry
Fall is officially almost here (Sept 23rd). Even though summer is my favorite season, fall is surely my second favorite. I absolutely adore seeing new fall fashion trends, a new beginning to the school year, football season and cozy, huggable sweaters making their way out into our lives and of course into our wardrobe. 
If you are anything like me and are ready to update and refresh your fall trends, this blog is surely for you. Some of the neatest ideas I have put together that I am sure you will enjoy browsing through. Incorporating Jewelry form Mia Siya makes a lasting impression you deserve.